Now M.A.L. ENT after reccesionary period is starting to remerge back into the Industry , regrouping , & rebuilding to begin once again.  From a Day One receiving little or no support because M.A.L. ENT wasn't riding on someone else's coat tail and had Snobed out by alot of individuals & orginizations that are non believers & sceptics who are scetpical of everyone & everything . But one hand washes the other eventuially. Regardless New Avenues have been opened to M.A.L ENT from mutiple Software and Hardware designers
/ manufactures ect , etc. 
 Click Pic Links Below : 

Windows & Android versions
www.mixvibes.com ,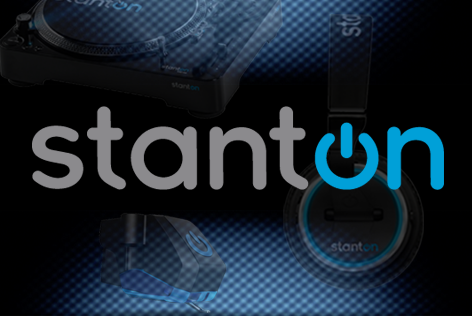 www.Stantondj.com
Android Versions
Hercules DJ
 Microsoft 

Windows & Android versions
www.magix.com ,
Ik Multimedia

Stagelight " Windows Version "
 www.openlabs.com  ,
  Lunar Labs
Sound Base Audio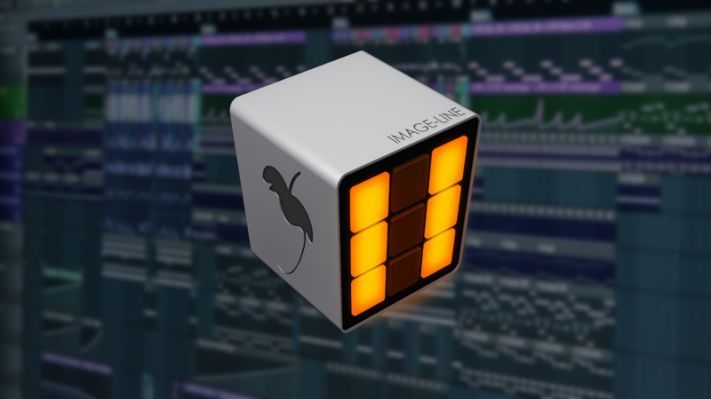 www.wejaam.com ,


 www.planet-h.com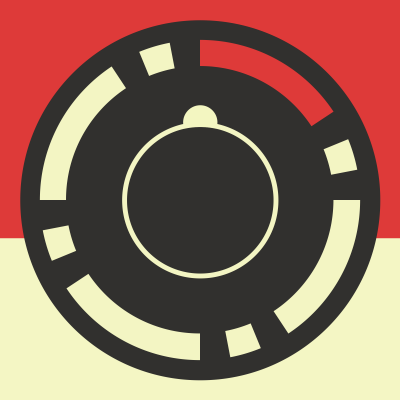 www.propellerheads.se ,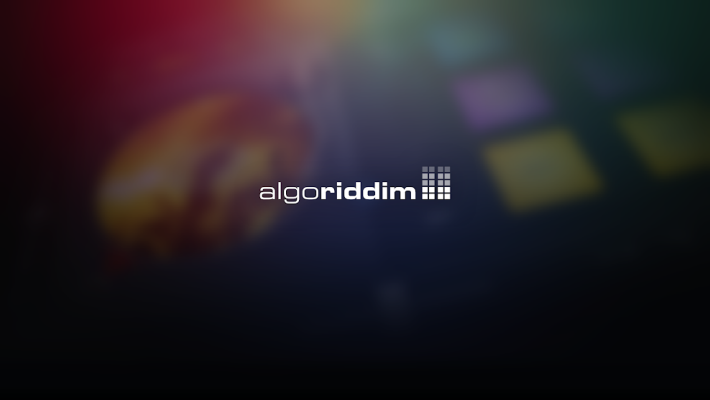 Djay Pro Windows Version ( Windows App of the year 2017 )
www.algoriddim.com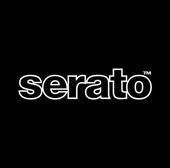 Serato Studio 
www.Serato.com
While still based in the city of Los Angeles M.A.L. ENT has there doors open to artist that try to establish themselves instead of letting  someone else do it for them.
See You On Stage & In Studio